The National Association of Itsekiri Graduates (NAIG) has directed all Itsekiri trainees in the VTP5/OTP2, and VTP6 Vocational Training program to turn down "On the job training contract extension" with Chevron, noting that the company had an agreement with the host communities before the commencement of training program.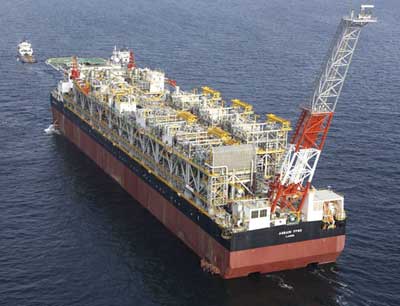 NAIG President, Mr. Collins Oristetimeyin Edema made this disclosure in an interview with newsmen Thursday in Warri, while demanding for the immediate release of the original OPITO Certificates of all 49 Itsekiri trainees on-board and the regularization of their employment.
He said: ''We wish to inform the general public, human right activists, Civil Society Organizations that our graduates are being used by the Management of CNL for slave labour and we will put an end to this now.
"All Itsekiri trainees are hereby advised to go about their normal duties till they hear from us or the Itsekiri RDC.
"We hereby warn Chevron Nigeria Limited that any attempt to coerce, threaten, bully, maltreat, or punish any Itsekiri trainee because of this directive now or in the future shall be dealt with accordingly."